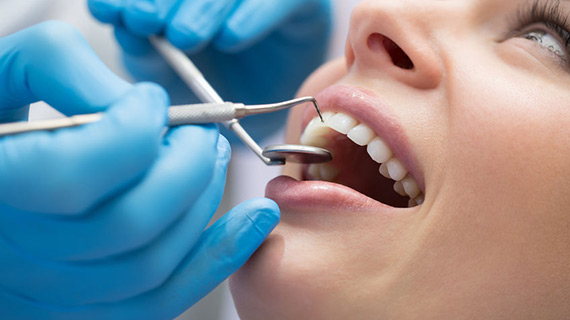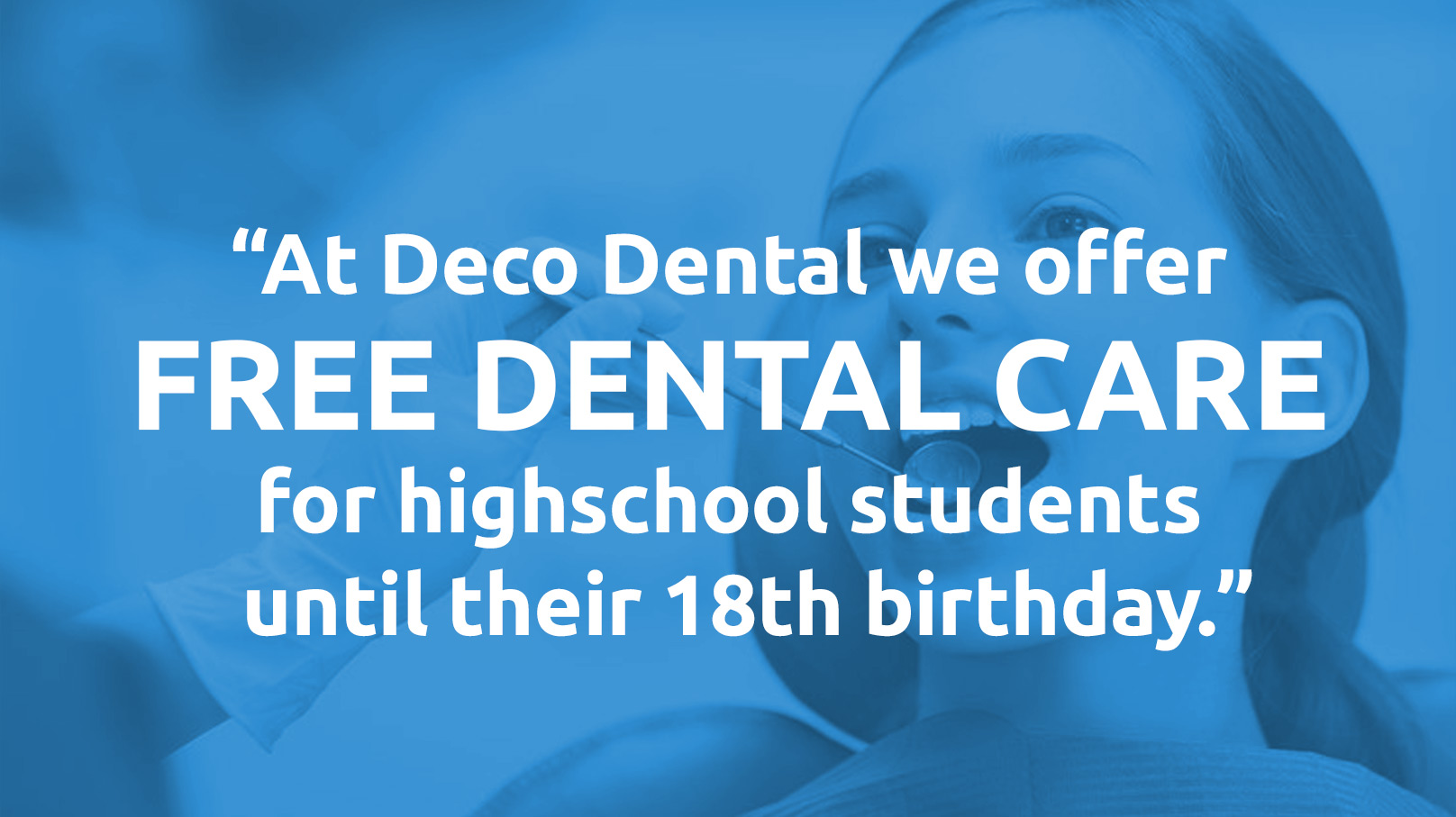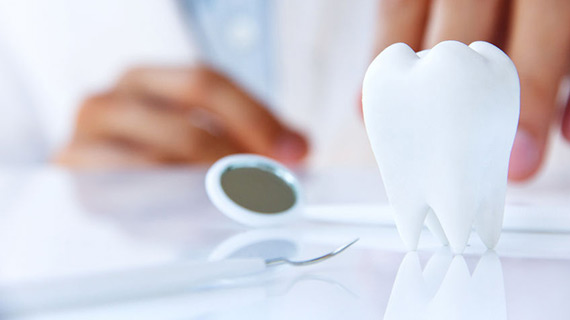 Essential General Dentistry
Essential general dentistry involves having regular examinations and when necessary, dental treatments for the ongoing health of your teeth. After all, we believe that good oral health is closely connected to overall well-being.

Essential general dentistry also covers cavity filling, crowns, bridges, extractions and root canals. We ensure all patients are fully-informed about the state of their oral health, and the treatment options that can be carried out to improve it.
We never recommend or push treatments on patients that are unnecessary and, plans and fees are explained in detail so you can make well-informed choices about the future of your teeth, oral health and your general well-being.
See below indicative pricing for our essential general dentistry services.
Dental examinations at least once a year are key to maintaining healthy teeth and gums. A thorough dental examination may include a scale and polish, and x-rays to determine if there is any decay to treat. Our dentists will also check for early signs of dental issues, such as gingivitis or gum disease, and advise of the best treatment plan to follow.
Cavities (or holes in teeth) need to be filled with a composite or amalgam filling. A composite filling is the most popular way to fill a tooth cavity while maintaining tooth colour. Composite fillings are the preferred option to avoid the silver appearance of an amalgam filling.
Crowns strengthen heavily filled or broken teeth to stop further deterioration by covering a tooth with a strong material. Crowns can also be used to restore discoloured or crooked teeth. They can be made of porcelain, porcelain fused to metal, or gold. Crowns are stain resistant, have a glossy surface and are extremely natural looking.
Bridges are a fixed alternative to a partial denture and are used to replace missing teeth by attaching a false tooth to the teeth either side of the gap. Dental bridges look and feel just like natural teeth.
Dental implants fill gaps left by missing or extracted teeth. The implant, placed by a specialist oral surgeon or periodontist, replaces the tooth root. Implants can be used to restore a single tooth or two or more implants can be used to replace several adjacent missing teeth. The crown, the visible part of the tooth, is then restored with an implant crown or in the case of several missing teeth, an implant bridge.
Occasionally there is no alternative but to remove a tooth and this is sometimes the preference to root canal treatment. Extractions can be carried out with a local anesthetic, which just numbs that part of the mouth. Extractions are performed for a wide variety of reasons, but most commonly to remove teeth which have become decayed and are not salvageable.
If a tooth has decayed or become infected, root canal treatment may well be necessary. This involves removing the infected nerve, cleaning and filing of the canal, then filling and sealing the root canal for future protection. A composite filling is then placed on top and a crown is recommended for a higher success rate and longevity of the tooth.
For more info or to request an appointment send us a message.